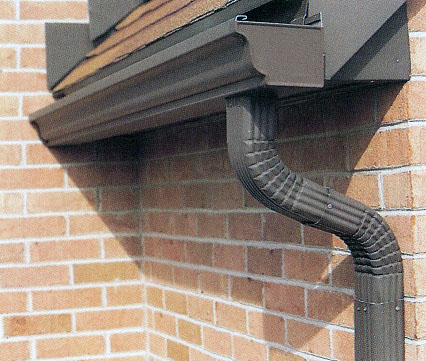 We offer a complete New and repair Rainwater Gutters service. We can install a complete new Rainwater Gutter system to your home, or repair your current damaged system.
We offer great rates on this service and are sure we cannot be beaten on price.
So please contact us if you have a need for this service, even if it is just for some friendly advice.